Genetic Rejuvenation Project 18 is at the frontline of Stem Cell growth and banking. We are an authorized Stem Cell laboratory that culture, reproduce and cryo-preserve mesenchymal stem cells to provide the best Regenerative Medicine treatments possible.
GRP18 follows the best international manufacturing practices. Making our products of the very highest quality to allowing the human organisms natural stem cells to enhance their ability to work.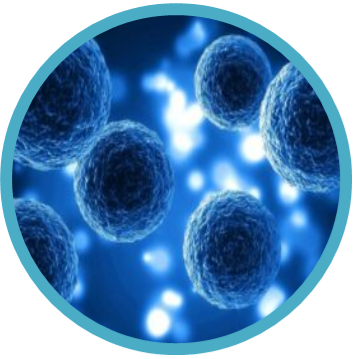 Stem Cells make up our bodies own self-repair system. They repair damaged tissues thus restoring its function. These lifestyle and other factors diminish the quantity and efficiency of our bodies cells ability to repair. It is very important to note that the human body has different types of stem cells that naturally exist in our body.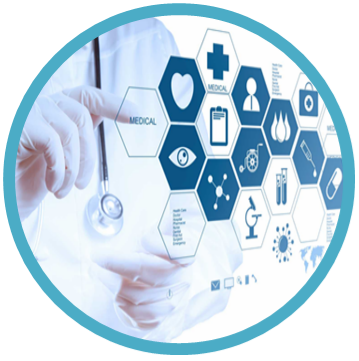 Many advances and discoveries have been made during the last decade, so new diseases or conditions can be treated or improved with Advanced Cell Therapies, such as diabetes mellitus, cardiopathies, aesthetic and reconstructive surgery, skin regeneration, Crohn's disease and many others.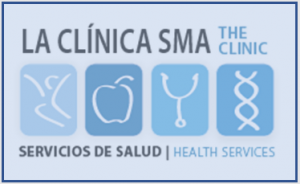 Based in San Miguel de Allende, Guanajuato (México), where we offer a world class service with a state of the art laboratorie

Mission 
GRP 18 strives to be the leaders in biotech by delivering advanced medical treatments. We stand by our word as a world class facility.
Vision 
GRP is committed through biotech application, research, transparency and efficiency to make treatments available to the world.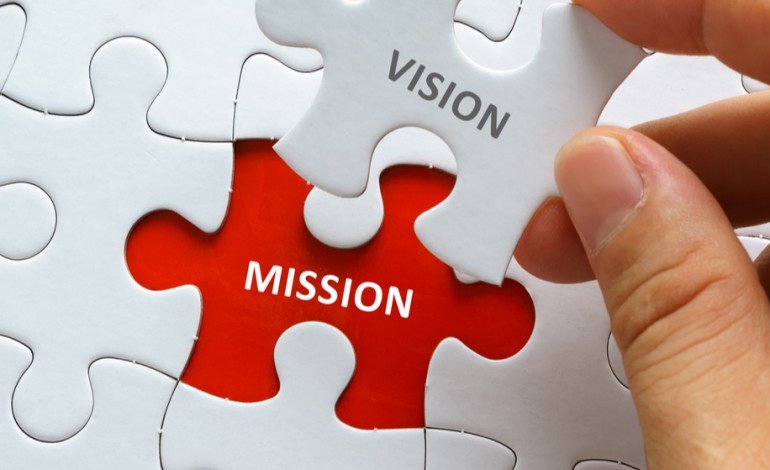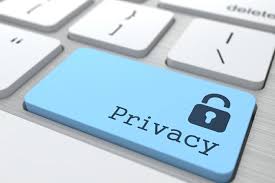 Our Privacy Policies
We take your personal information very seriously and with the most strict confidenciality.  Please read our privacy policies by clicking the button below:
GRP 18 San Miguel de Allende
We are aware of the great responsibility that all laboratories, companies, health and research institutions, and every person involved in this new and promising discipline have. It is in our hands to take care for this discipline to fulfill its potential.
Currently we are working with Mesenchymal Stems Cells from two different sources:
Autologous – from the own patient's body fat.
Allogeneic – obtained from a legally donated Wharton Jelly tissue.
It is well known that the environment in which a cell grows or resides has a direct impact in its
development, safety and efficacy, this is true
Lipoaspirate Enzymatic treatment
Services include a Cell Bank that ensure cell preservation and viability
Biosafety testing of our laboratory at independently certified laboratories
We develop safe and effective cell-based regenerative therapies; very treatment we provide is tailor-made to fit the patient's specific needs or conditions Located in San Miguel de Allende, México